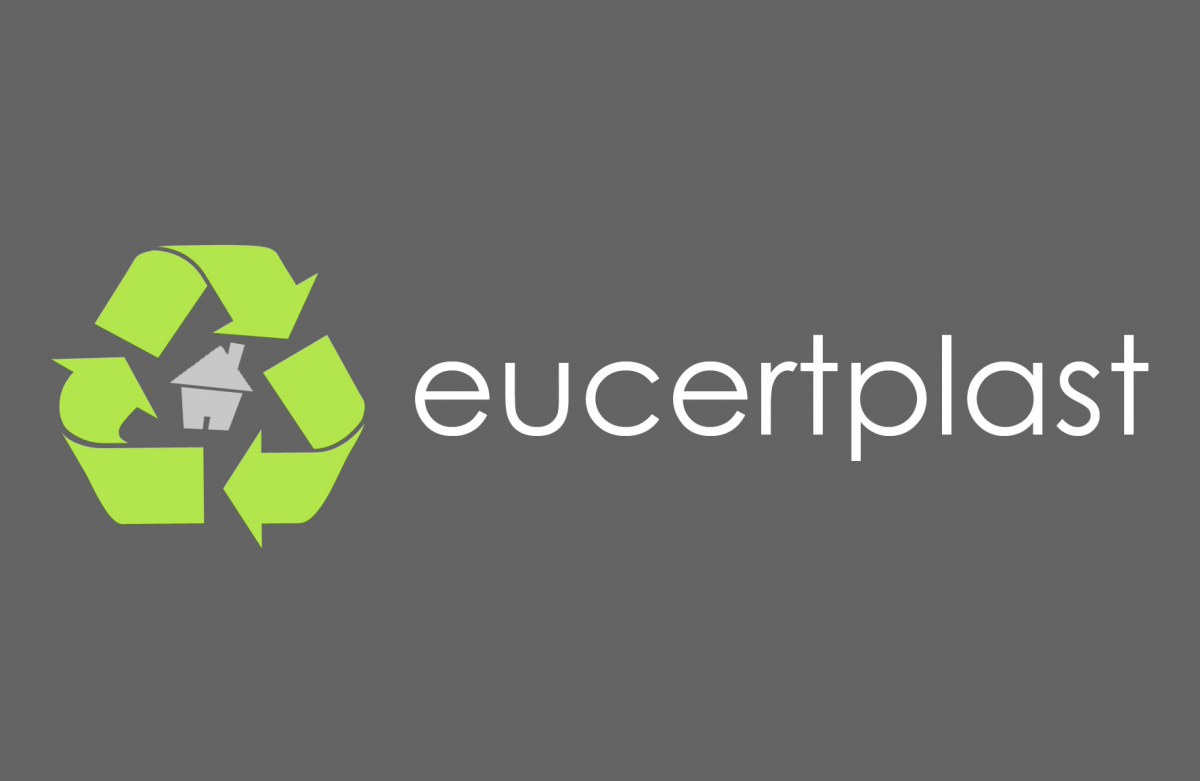 The aim of EuCertPlast is to promote an environmentally friendly plastics recycling process through standardisation. The association of European plastics recyclers PRE (Plastics Recyclers Europe) is primarily responsible for the EuCertPlast certificate.
The programme focuses on the traceability of plastic materials (throughout the recycling process and supply chain) and the quality of the recycled content in the final product (recyclate).
This certificate increases the transparency of the European plastics industry and integrates the different testing systems into one common one.
In the meantime, the EuCertPlast certificate has established itself as credible proof of a high recycling standard and is recognised as such by many other organisations. The well-known "Blue Angel" eco-label can only be obtained for products made of recycled plastics if the recyclate manufacturer can present a valid EuCertPlast certificate.